New Moon
(The second book in the Twilight series)
Didn't care for it much... I guess
bc
Edward wasn't in this book enough and Jacob got on my last nerve. I must say I am ready for the movie... I hope its better than the last. It should be better
bc
they fired the last director and they have a bigger budget this go around.
Its so weird they are considering casting the adorable Dakota Fanning- it blows my mind how grown she is... wow! I'm getting old!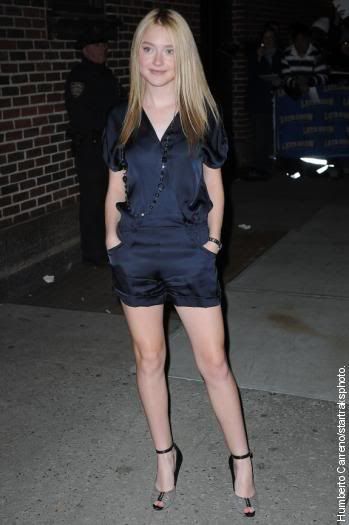 Now to read Eclipse... but I'm not going to rush it.
The next book I'm going to read is:
1. Because I love her and she Cracks me Up!
2. Because I remind Eddie (My boss) and
Delana
(my Boss's wife) of her.
and 3. Because my friend Elise has offered to let me borrow her copy.
Cheers!