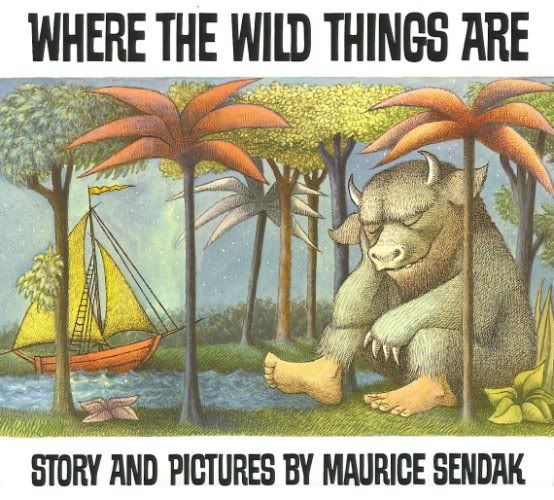 I read about the movie "Where the Wild Things Are" being made last year in Rolling Stone. I CAN'T wait to see it. "Where the Wild Things Are" was one of my favorite books to read as a child. I can still hear my mom making the voices of all the characters. Here is the preview- and it looks amazing- I
almost
wish I had a child to take to see it!
I'm disappointed our movie theater will not be getting "Julie & Julia"- I was really looking forward to seeing it- the previews looked SO good!
Patrick wants to see "The Time Traveler's Wife" Friday- when he told me he wanted to see it- I was like, "Really?" So, Friday night... Patrick plus Christy plus Popcorn plus Large Coke plus this:
Equals= Good Times.